Hmmmm... what happens when you can't really fit into any clothes you like because your belly is HUGE?? You shop for a new handbag, new wallet and this week I'm going to be picking out a silver Pandora for myself...not to mention Miss P's summer wardrobe is filling up pretty quickly - lots of "gymboree" brand from the US - cute cherry, strawberry and flamingo prints and images!! Loving my new large silver guess bag....it will actually be my new nappy bag....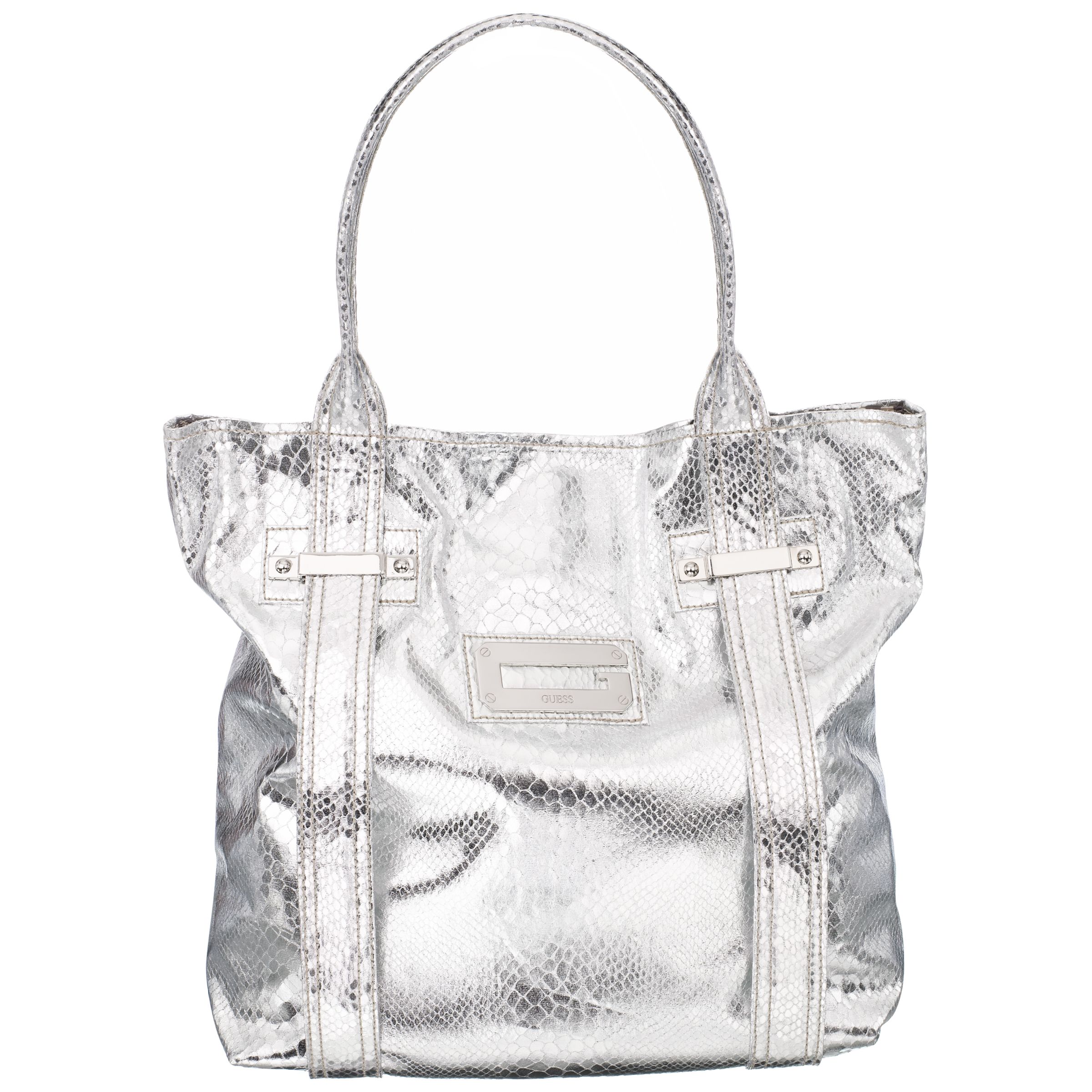 I don't think I'll be going near the shops in Nov and Dec...so I'm getting my goodies now! LOL!
Any excuse!!!
We found out Poppy was accepted for "Pre Kindy" at a great little school this week. So she will go one day a week next year. It will good for me to have a day with the new bub and I know Poppy will LOVE it but it makes me realise she is growing up sooo quickly!She has only ever been looked after by family so it will do her some good to mix it up with other kids and maybe realise the world doesn't completely revolve around her - PMSL!

Butter wouldn't melt....
Working on some mag work and DT work for Scraploot.....
XX